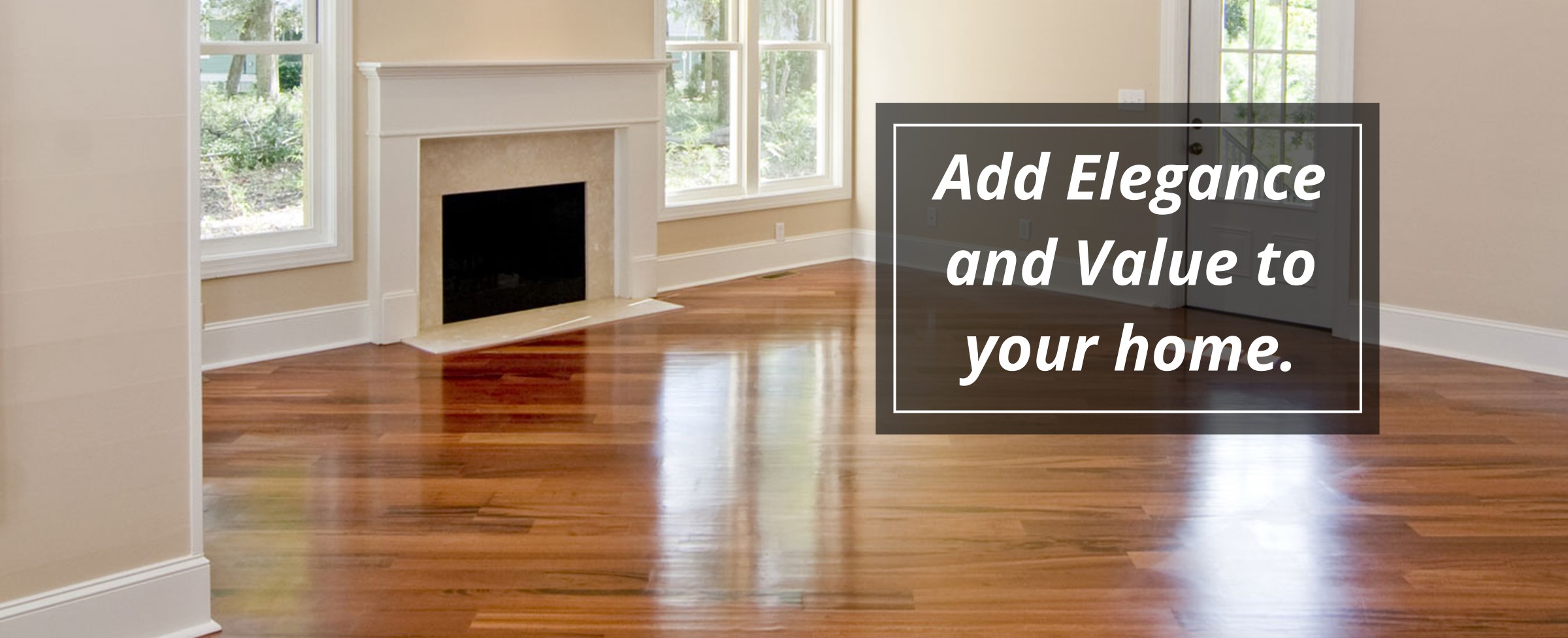 BONA CERTIFIED
Bona Certified craftsmen are hand-picked, proven, top level professionals, trained and certified by Bona to use the complete Bona System on hardwood floors. Bona products are safe, sustainable and earth-friendly. We also use dust containment equipment during sanding for a 99% dust free process.
FREE QUOTES
We are happy to provide free quotes for any of your residential or commercial needs within 50 miles of Plymouth, WI.

Testimonials
Professionals to the highest degree. Great hard working people, considerate, kind and talented. They really listened to what I wanted and made it work. I don't believe there is anyone better. - Cathy W.
Excelent work. TK Hardwood Flooring Co. is the BEST and ONLY flooring experts to choose in all of Manitowoc County! The owner Luke and his team of professionals will have your home or business looking its best! When I walk on his floors, I can't help but admire the work each time! This is why I recommend TK Flooring Co. to everyone I know... - Sarah P.